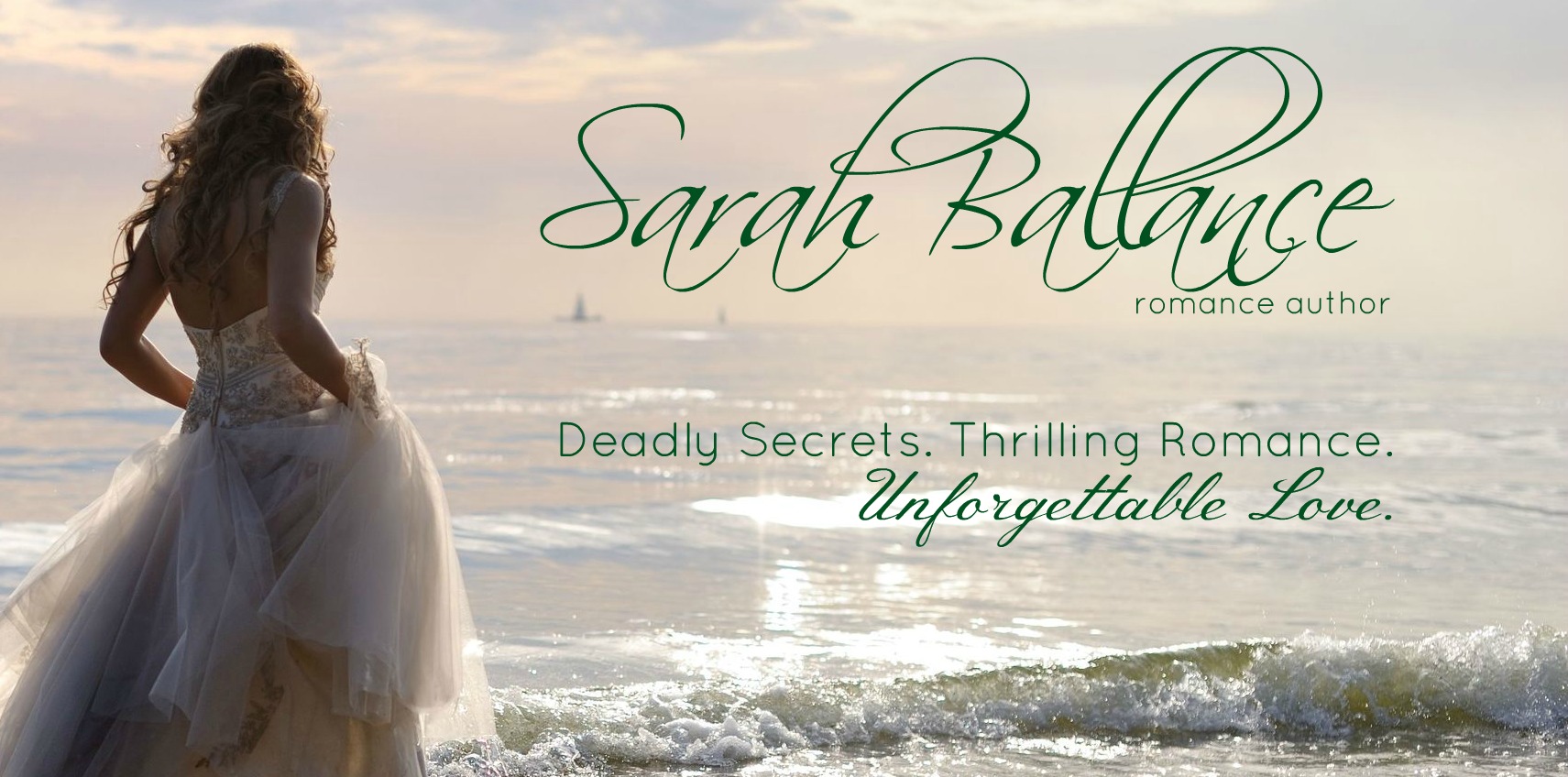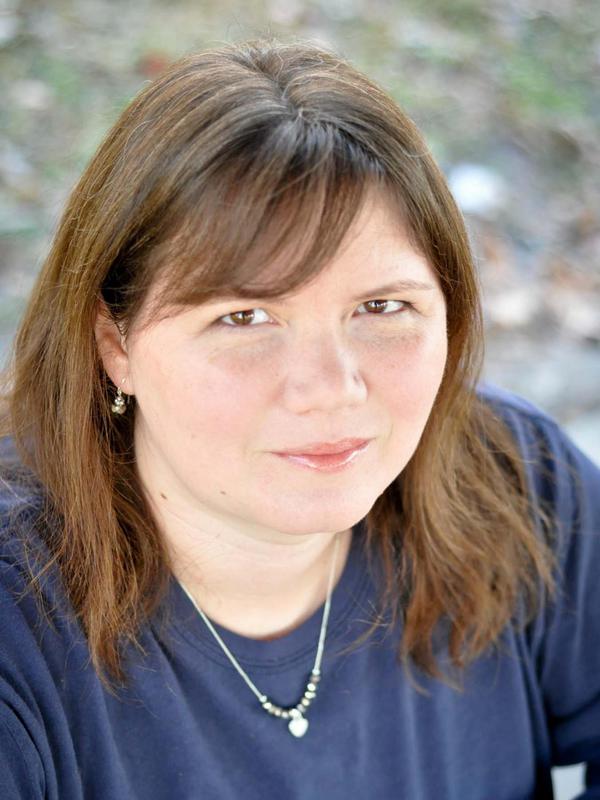 SARAH BALLANCE

is a multi-published author of contemporary, historical, and supernatural romance and romantic suspense. She's been married to her own romantic hero for what he calls a "long, long time" (and no, he'll never hear the end of saying that). Together they have six children ... and clearly too much time on their hands. She currently writes for Entangled Publishing.

For Seven Nights Only

Entangled Lovestruck

contemporary romance

FOR SEVEN NIGHTS ONLY (Chase Brothers #2)

He's made an offer she can't refuse...

Kelsie Reed is over bad luck and bad men. Newly dumped, she's now the pathetically single maid of honor in her sister's wedding—and her ex is the best man. Her bad luck continues when a plumbing meltdown in her apartment sends her sexy neighbor running to her rescue. He's got "serial dater" written all over him, which is unfortunate because the man is hot.

Sawyer Chase loves women, but settling down? He'll leave that to his brothers. But when Kelsie confesses she's a dating disaster and is about to become the laughing stock of her family wedding, Sawyer takes control. He's got one week to teach her how to land the man of her dreams, and he'll do it on her terms: no touching, no kissing, and definitely nothing more.

But some rules need to be broken, especially when, for once, there's something on the line worth fighting for…

.