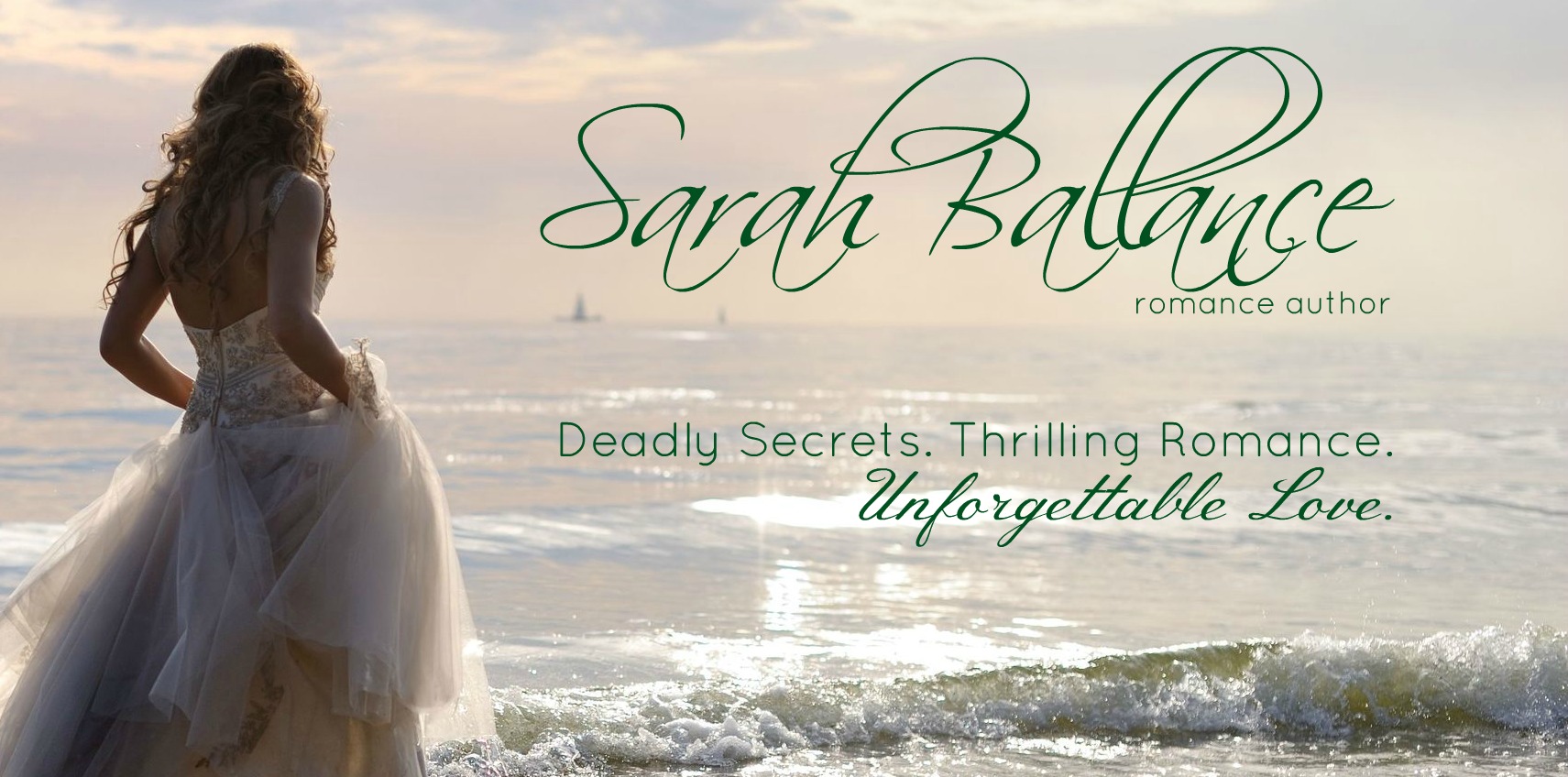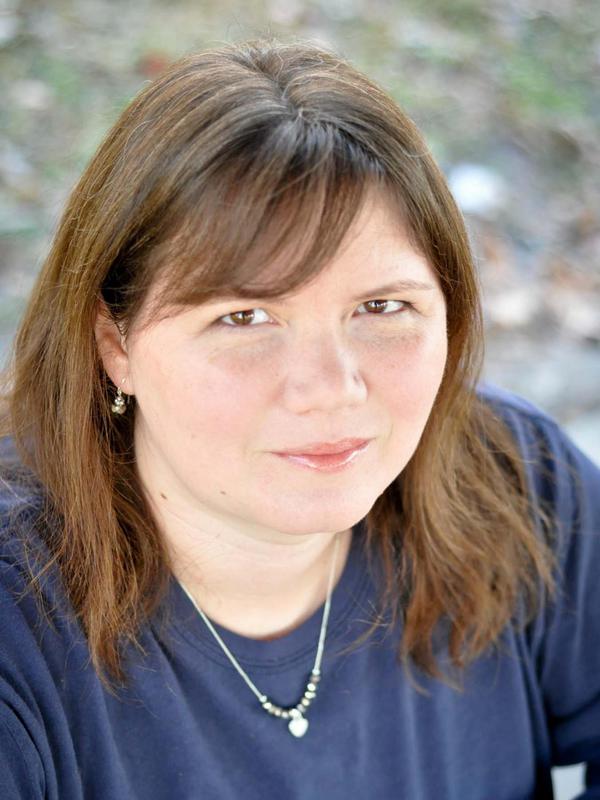 SARAH BALLANCE 

is a multi-published author of contemporary, historical, and supernatural romance and romantic suspense. She's been married to her own romantic hero for what he calls a "long, long time" (and no, he'll never hear the end of saying that). Together they have six children ... and clearly too much time on their hands. She currently writes for Entangled Publishing.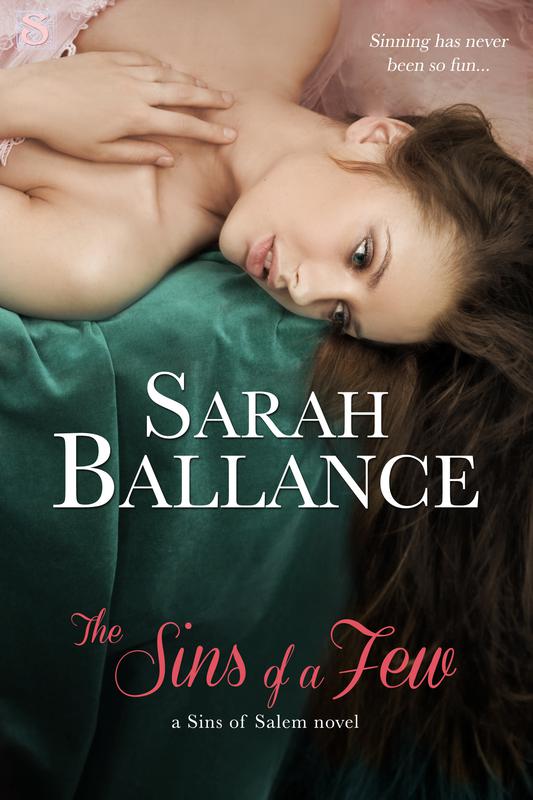 The Sins of a Few

Entangled Scandalous

historical romance

THE SINS OF A FEW

Salem 1692

The moment he steps off the boat and into his hometown of Salem, Nathanial Abbot knows the rumors about Salem are indeed true. For in the two years since he's left Salem—disowned by his family and seeking a fortune of his own—the town has changed. It is dark with discord and suspicion… and accusations of witchcraft. Now all that remains for him is the woman he's never forgotten.

But Faith Downing isn't happy to see Nathanial. In his absence, his younger sisters have ignited the chain of hysteria that resulted in twenty deaths—including Faith's aunt, to whom Nathanial owed his life. Yet through her acrimony, Faith can't prevent herself from responding to the man Nathanial has become, handsome and kind. A man who kindles something in her that speaks of sin.