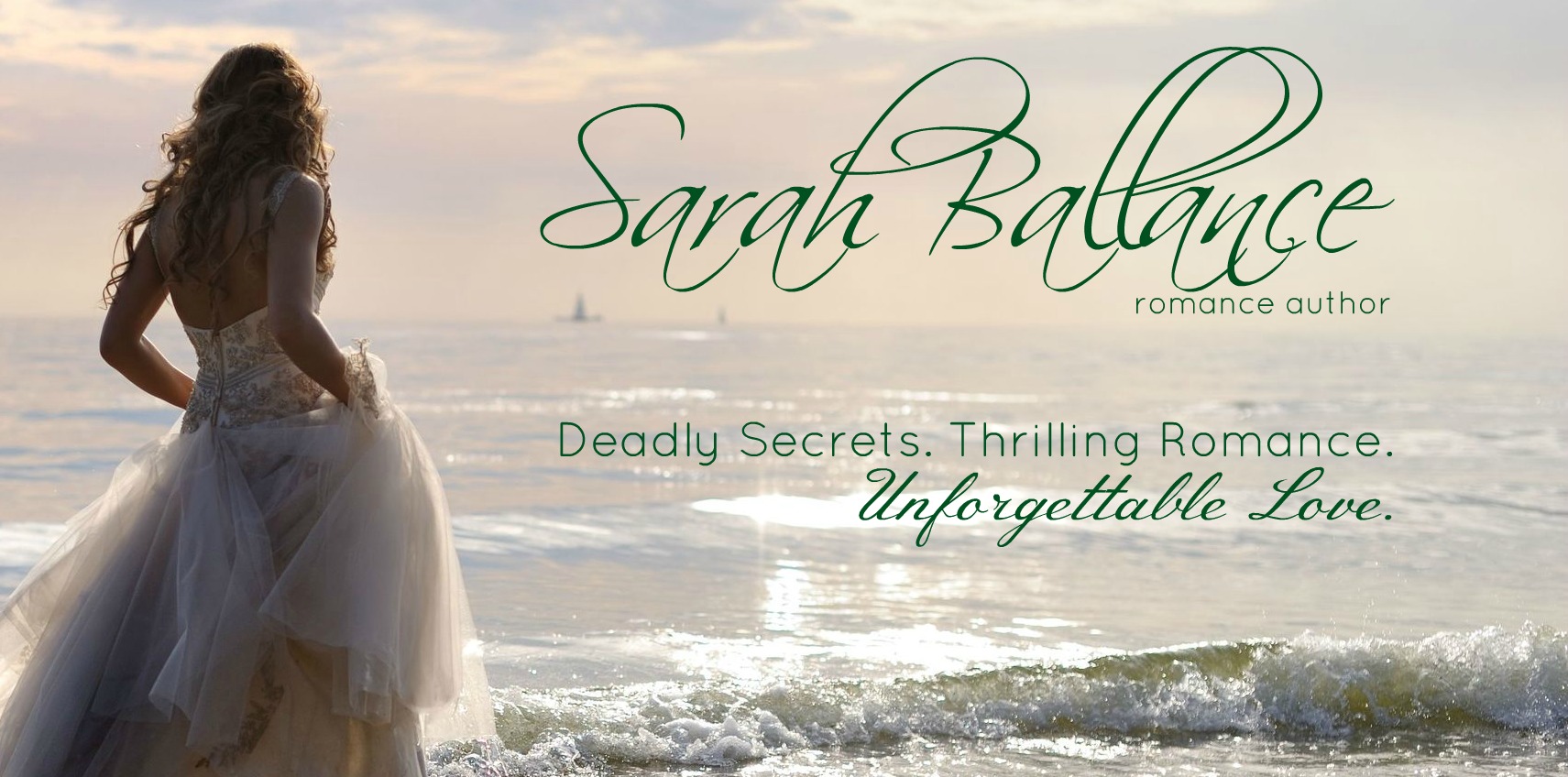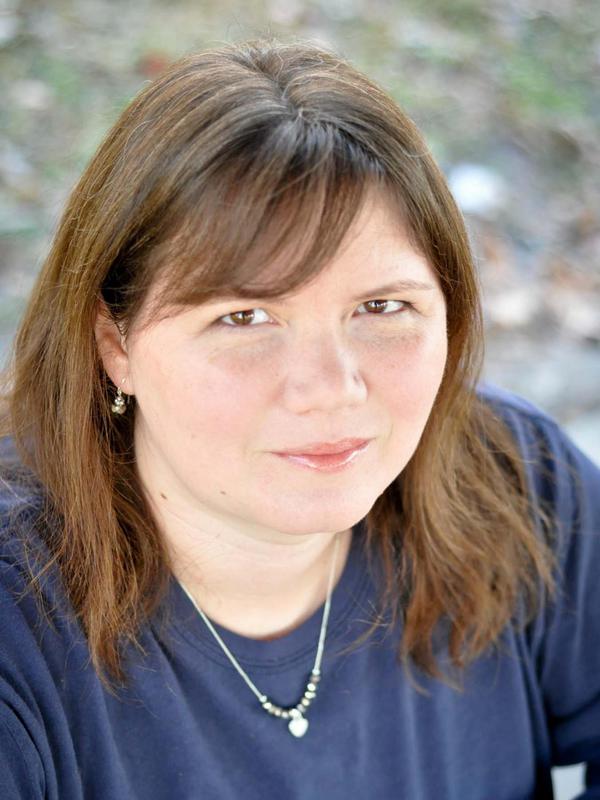 SARAH BALLANCE

is a multi-published author of contemporary, historical, and supernatural romance and romantic suspense. She's been married to her own romantic hero for what he calls a "long, long time" (and no, he'll never hear the end of saying that). Together they have six children ... and clearly too much time on their hands. She currently writes for Entangled Publishing.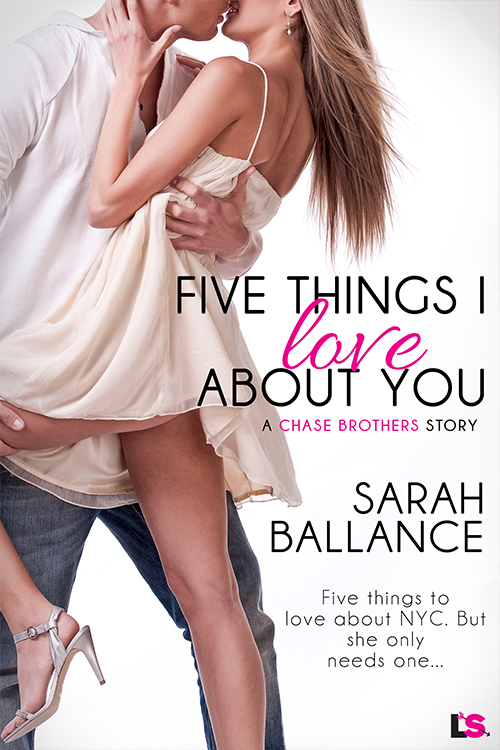 Five Things I Love About You

Entangled Lovestruck

contemporary romance

FIVE THINGS I LOVE ABOUT YOU

Five things to love about NYC. But she only needs one...

California landscape artist Estelle Donovan hates big cities. Between the grime, the smell, all the drab concrete, and the suffocating summer heat, how can anyone breathe? Housesitting her brother's New York apartment, complete with broken elevator and smoking air conditioner, is her kind of hell. It's only for two weeks, though. What could possibly go wrong?

Dumping a jar of pickles on the hot girl at the grocery store wasn't Crosby Chase's finest hour, nor was getting bitten in the butt by the demonic cat on her fire escape. But he is going to change her mind about his beloved city, damn it. In fact, if they could just make it five minutes without falling into bed, he bets Estelle he can find five things she'll love about New York.

Falling in love wasn't part of his plan. And with an entire country between them, Crosby realizes he doesn't need five reasons to make Estelle love New York.

He needs one big reason to make her stay...

.